2020 NFL Draft to Proceed as Scheduled
The NFL Draft will not be postponed and will be held as per the schedule on April 23 to 25. The Draft will be held in Las Vegas without the inclusion of the public. This is according to a memo that was sent by Commissioner Roger Goodell. He sent out the memo to all the 32 NFL teams.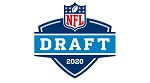 This comes in response to the COVID-19 pandemic. In the memo, Goodell mentions that the prospects will also not attend the event. However, it will be televised.
They are also currently working on a new Draft format, and they will also implement procedures for a level playing field. The format will include the Broncos, who are scheduled to make their 15th-overall selection. They currently hold the five picks in the top 100.
Public Criticism
Goodell has mentioned that the league is sensitive to public criticism because the NFL decided to go ahead with the event. He said the league is aware of the ongoing crisis, but further criticism will give grounds for disciplinary action.
However, others, including Micky Loomis, Saints GM, are saying that the NFL should delay the event because of the coronavirus pandemic. Issues that were raised are that the league is being insensitive. They are also inconveniencing the teams who are unable to work at their facilities. Goodell responded to the insensitive issue by saying that there is no assurance that they can choose a different date. He also went on to say that the conditions will be considerably more favorable.
Goodell has advised that all the teams should have everything necessary to conduct the Draft operations. They will have to use a location that is outside their facility. What's more, only a limited number of people should be present.
All the public events that were scheduled to happen in Las Vegas have been canceled.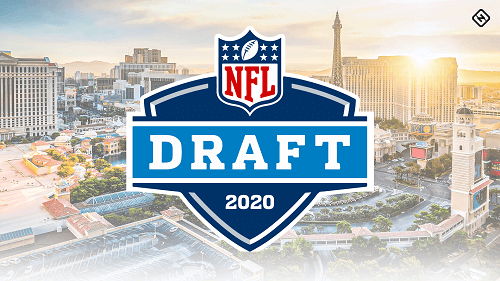 2020 NFL Draft Schedule
| | | |
| --- | --- | --- |
| Thursday – April 23 | Friday – 24 April | Saturday – April 25 |
| Round 1 (8 pm ET) | Round 2 to 3 (7 pm ET) | Rounds 4 to 7 (noon ET) |