Seven Belarus Hockey Players Suspended for Match-Fixing
After an investigation into a match-fixing allegation, seven Belarus hockey players are suspended indefinitely from the league. Back in November, the seven allegedly fixed a match for Dynamo Molodechno and raised suspicions almost immediately.
The players, Vyacheslav Lisichkin, Pavel Boyarchuk, Stanislav Kuchkin, Alexei Ivanov, Sergei Sheleh, Nikita Ustinenko, and Alexander Syrei, admitted to the crime. According to an IIHF statement, they also acknowledged getting "illegal remuneration" for the "unlawful influence" on the game.
However, they claim that the match-fixing was a result of not getting paid by the club. As for punishment, they've also all been fined one million rubles ($15 000).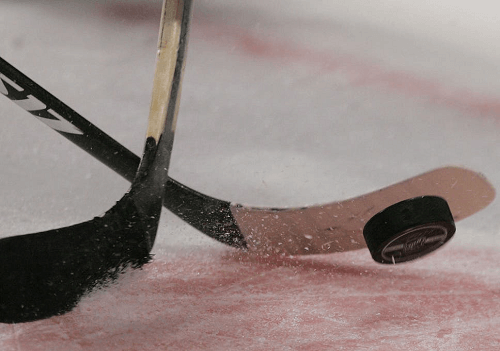 Details of the Investigation
During the investigation, the players were suspended until May 31. Following the findings, they have now been indefinitely suspended from the sports. But there's no information about actions taken against the club.
Another investigation also found that an assistant coach, Igor Krivoshlyk, bet on 20 Belarusian matches and he has also been suspended from the league. Also, there are indicators that the local authorities are involved in separate investigations.
Belarus Hockey Players Not the First or the Last
Several experts have revealed that lesser-known leagues are prime targets for crime. In fact, an SBS Digital Summit panel stated that the current global pandemic is worsening the situation.
After most professional sports shut down, a scramble to find markets to bet on meant that states allowed betting on lesser-known leagues. Such as the Belarusian Premier League and Russian table tennis. Still, the sudden popularity isn't helping the financial situation in professional sports.
Uncertainty is also growing in the United States as some leagues are facing "bankruptcy" despite turning profits. Recently, the Major League Baseball Players union took on owners who wanted to give them a 20% pay cut.
Despite resuming training, the players are still pushing back against any deals. Other leagues are also facing these battles as we get used to living with COVID-19.
So, keep visiting our site for more stories like this.